Weekend patrol
Bournemouth Town Pastors patrol every Saturday night from 21:00 to 1:00 Sunday morning in and around the town centre.
We assist anyone in any kind of need without judgement.
uniform
We wear dark blue baseball caps and sky blue Hi-vis jackets with 'Bournemouth Town Pastors' in luminous lettering, so are very easy to spot.
Looking out for others
We keep an eye out for anyone in need and respond to calls on the two-way radio we carry which links us to nightclub doormen, police, paramedics and CCTV.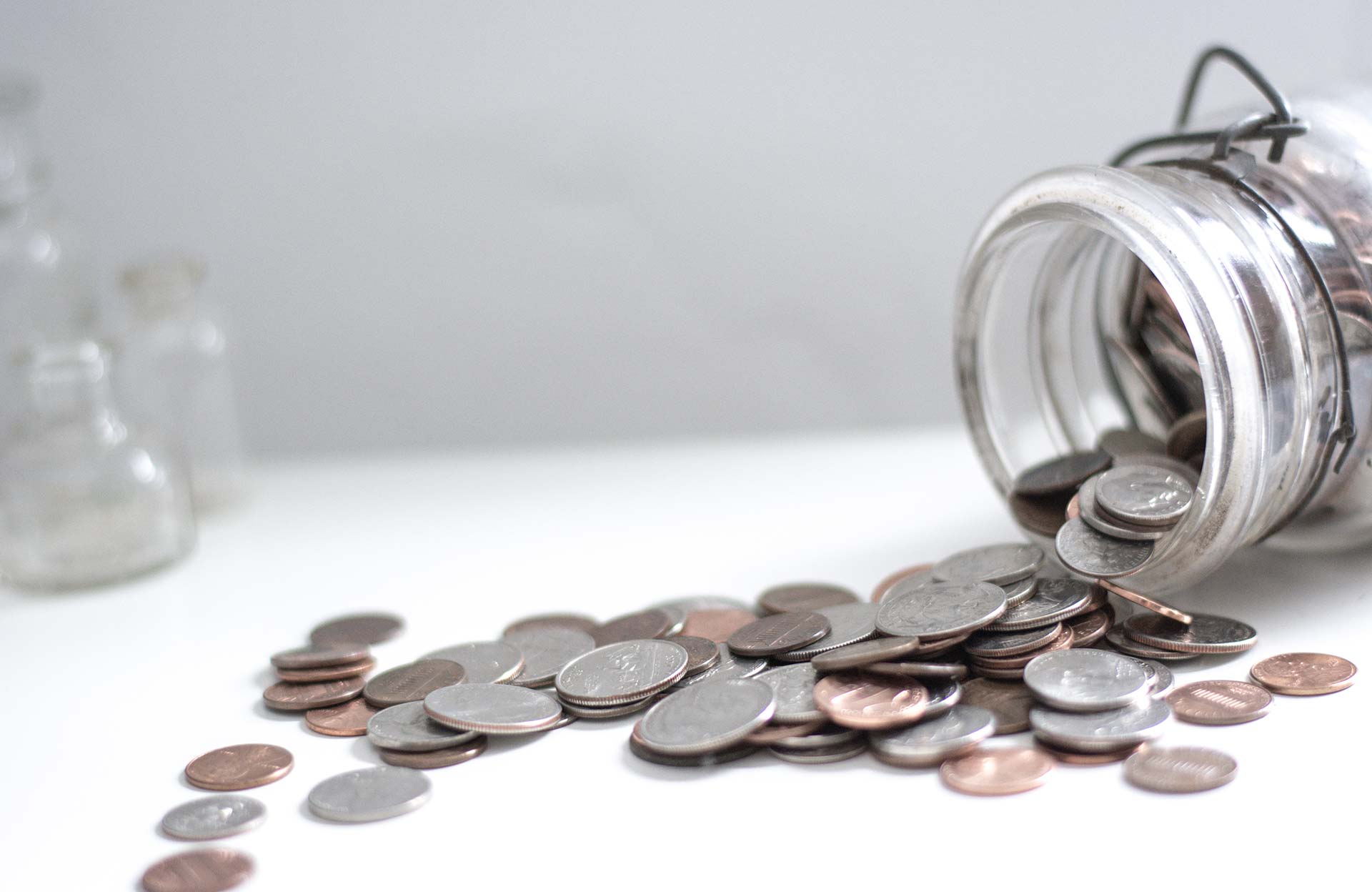 Our faith
We do not proactively share our faith but are always ready to reply if asked. Our first priority is to support the presenting need whether that be sickness, confusion, distress, lost, lonely, worse for wear or simply need to talk.
We stay with people until they are ready to move on or until further help arrives. We will be in contact with the emergency services including paramedics should they be required.
We do not intervene in any fights which may occur but we do believe our calming presence may help avoid conflict and are there to help in any way we can including alerting the CCTV operators/police to any incident.
Volunteering
Would you like to get involved with Town Pastors?
Drop us a line
Your story
Have you been impacted by Bournemouth Town Pastors?
If so we would love to hear your story…
Tell my story