All volunteers need to be:
18+
18 or over
(no upper age limit)
late nights
Able to stay awake until 1am once a month!
Church
Christians and regular church attenders
Non-judgemental
Willing to help anyone in the nighttime economy without judgement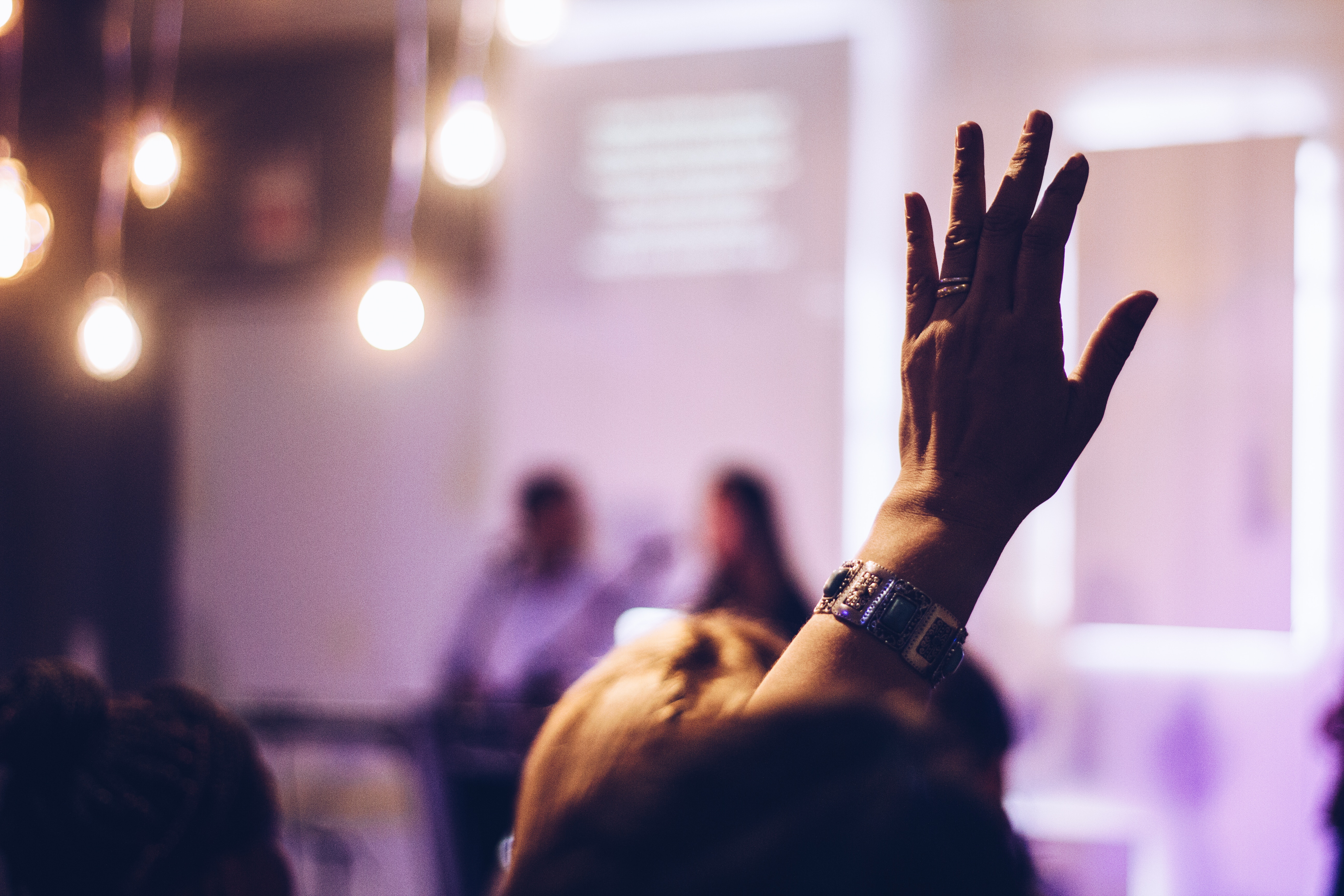 Prayer Pastors
Prayer Pastors can pray alone, in a couple or in a group; the only training required is Rules and Regulations Training although Prayer Pastors are welcome to attend any other training offered to Town Pastors.
Prayer Pastors need to be able to stay up on a Saturday night from 21:00 to 00:30 on Sunday at our base on a monthly basis. Receiving updates by mobile phone from the team and praying as appropriate; welcoming the Town Pastors back to base and helping with their refreshments.
application
Bournemouth Town Pastors are volunteers from any local Christian churches regardless of denomination. We ask prospective volunteers to complete an application form, giving their details and explaining why they wish to become a Town Pastor.
We take up a reference from their local church leader and one other person and carry out an enhanced DBS check before allowing an applicant to formally become a Town Pastor.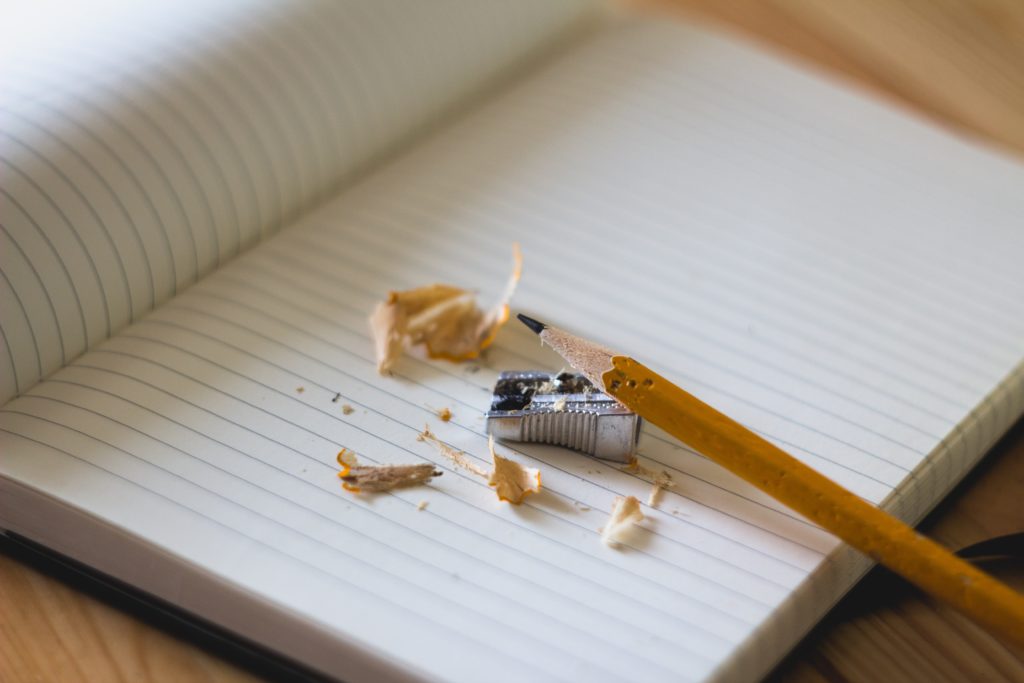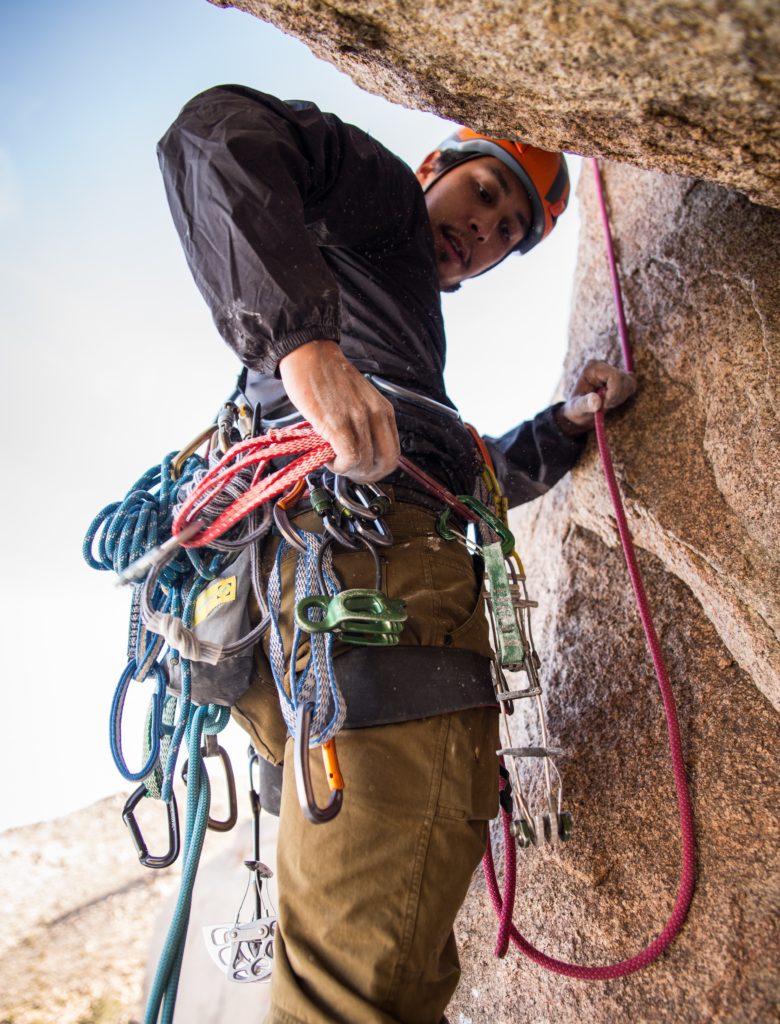 training
We don't send you out on the streets without providing training!
Initial training is undertaken in 4 sessions, including Rules and Regulations, run by Bournemouth Town Pastors and external trainers. The new Town Pastor can then be commissioned in a short ceremony in their church during a service or at the start of their first patrol.
Volunteers will be included in the rota and will patrol once a month.
Town Pastors will be expected to complete a further 6-7 sessions of training, within 12-18 months of starting.